The fulfillment of the commitments regarding the intellectual property (IP) protection is believed to install a firm technical barrier to Vietnamese, which is believed to change the whole business environment in Vietnam.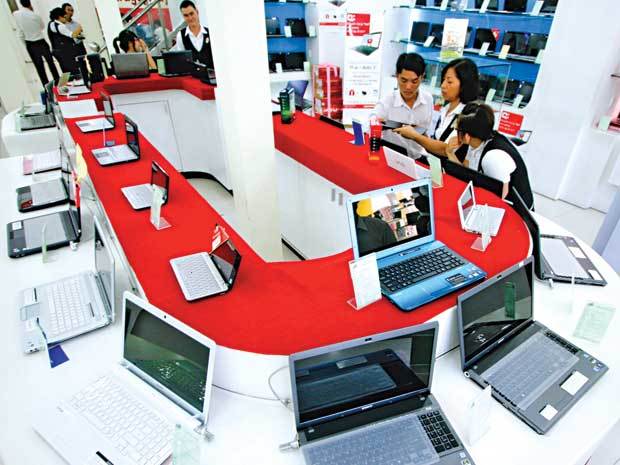 The stronger reactions by international institutions regarding the intellectual property (IP) problems show the hard pressure Vietnam is under in implementing IP rights.
Just several days after Coca-Cola and Samsung released the decision to remove all their ad pieces from the website, Zing immediately had to make public the
copyright
agreement with Universal Music, affirming that it would sign similar contracts with other international music firms as well.
Read more: Commitments on IP protection to have big impacts on businesses
GOODWILL HUNTING
It is common knowledge that the use of another person's trademark without his consent is an act of trademark infringement. However, many may not know that using another person's trade name or trademark (regardless of whether it is registered) without his consent may also amount to passing off.
Essentially, the tort of passing off protects the goodwill of a trader from a misrepresentation that causes damage to his goodwill. In order to establish passing off, the Plaintiff would have to prove the existence of the "Holy Trinity" of Passing Off, namely: Goodwill, Misrepresentation and Damages. However, out of the three, Goodwill is the most crucial element. For without Goodwill, there could be no Misrepresentation, and without Misrepresentation there could be no Damages.